"We are proud of the work we do everyday."
We believe in communication, honesty and transparency in our work together and want to ensure that you know everything about what we do for you. Everest are proud of the work we do every day, and are always looking forward to showing more homes why we have such a dedicated and happy client base.
All our staff have at least six months experience and are committed to working hard with the best attitude. Our rigorous entry programme and interview stage means you can be confident that the staff arriving at your home are vetted and provided any training they may need before they start working.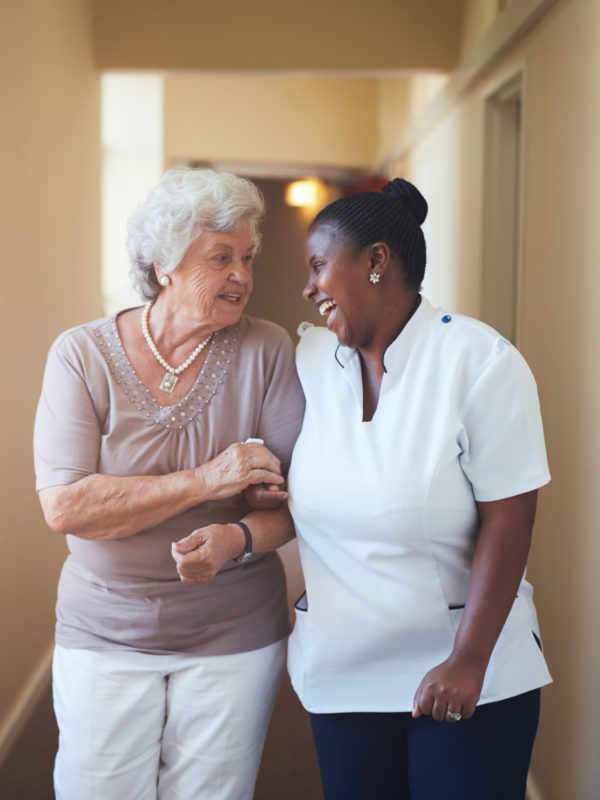 Our Promise
We interview all of our candidates face to face, spending up to an hour and a half with each candidate

We personally check all original documentation that staff require for their DBS applications

We check all original documents to verify the candidate's proof of right to work in the UK

DBS checks are completed on all staff prior to them being offered work

We complete first adult checks on all staff

We contact work references for all staff over the previous five years

On a monthly basis we check all of our nurses pins against the NMC register

We provide in depth staff profiles to all clients prior to shifts commencing
Full training is offered to staff and monitored to ensure they are always up to date
Uniform and ID badges are provided to all staff members
We promise to be honest with our clients and hold our hands up if we make a mistake. We will investigate and feed back to the client should any issues on our behalf occur.
How we would work with you
Continuity and progressing as partners help to build trust and further increase our knowledge of exactly what your home needs. Rather than two individual companies, we want to be seen as an extension of your team. Any urgent requests can be expected to be replied to within fifteen minutes and are always honest as to whether we can help or not. Our on call mobile phone will always be manned by one of our team, over weekends and evenings, meaning you will always be talking to someone who knows your home and can quickly fill any emergency gaps you have with a good knowledge of how your home works.
Regularly visiting and making sure you are getting everything you require from us is a key task for us, which helps foster the relationships which goes on for years rather than just months.
If you would like one of our consultants to get in touch, please complete the contact form below or give us a call on 023 80 613 130.