Our experienced team have come from various different industries over their careers, but all settled with Everest.


Continuing to evolve and grow, the team is a small and tight-knit group who all work hard together to make sure they have the answers to any questions anyone may need and can deal with any situation which presents itself in our homes or with our staff.
Everest have a great reputation amongst local homes and are always looking to expand and help more homes, and more importantly their residents, get the quality of staff they deserve.
Working day in day out, immersed in the very busy world of recruitment, these people are responsible for communications with every single applicant and client we talk to!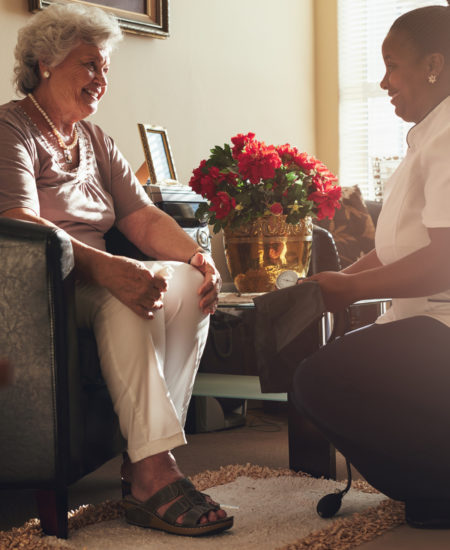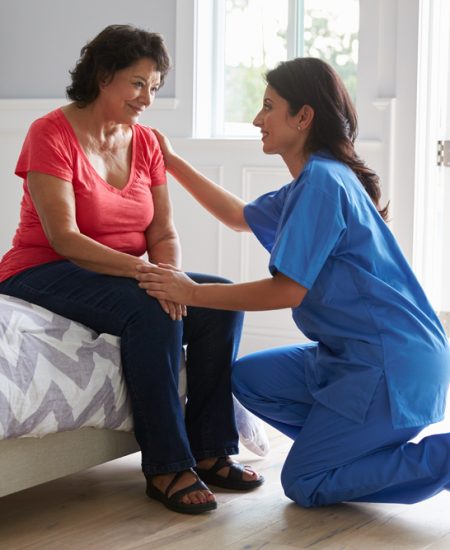 The importance of quality, training and commitment in our recruitment process means that you can rest easy knowing that your home will be getting only the best staff.

We believe in communication, honesty and transparency in our work together and want to ensure that you know everything about what we do for you.
Everest are proud of the work we do every day, and are always looking forward to showing more homes why we have such a dedicated and happy client base.